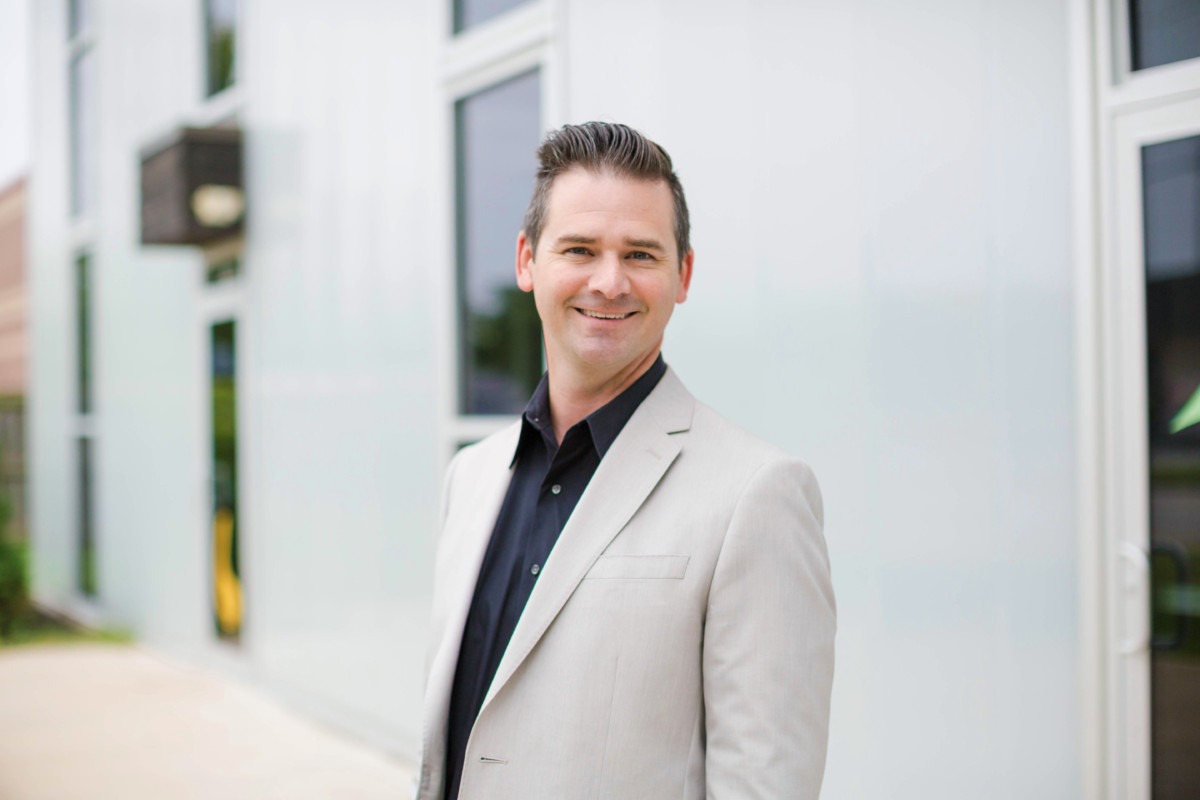 Dave P. Burris
Principal Architect
Dave Burris is a registered architect and principal owner of Burris Architecture.  Dave holds an NCARB certificate meeting the highest professional standards of registration boards and is also a LEED Accredited Professional dedicated to providing architecture with sustainability in mind. Dave has experience designing and managing an array of architectural projects that range from Country Clubs to industrial projects, residential design and a variety of commercial offices projects.  He is actively involved with all aspects of the architectural design phases, and provides value to each project with his management skills. Dave's roles include design, production, project management, and client relations.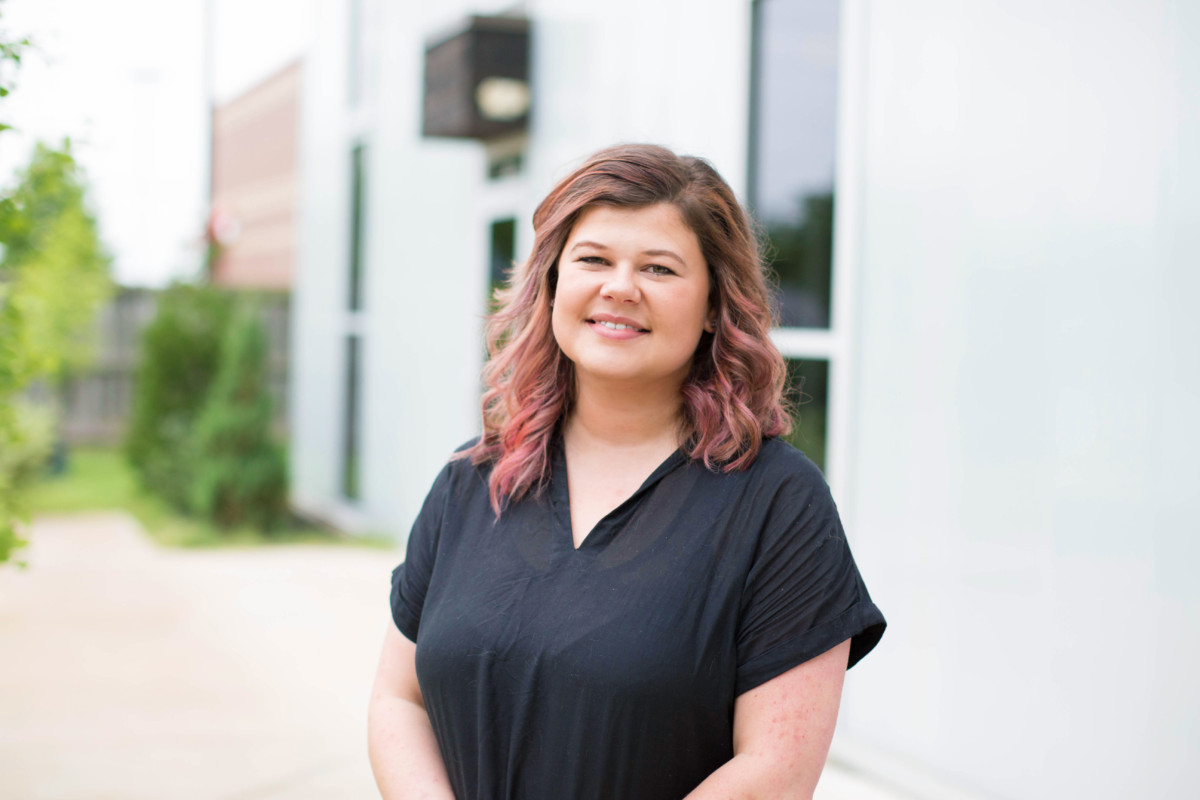 Kathryn Cook
Intern Architect
Kathryn is a graduate of the Fay Jones School of Architecture. Kathryn joined our team in 2014. She has taken on many project types and has excelled in her design and project management skills. Her attention to detail and love for design has proven to be an asset to our team.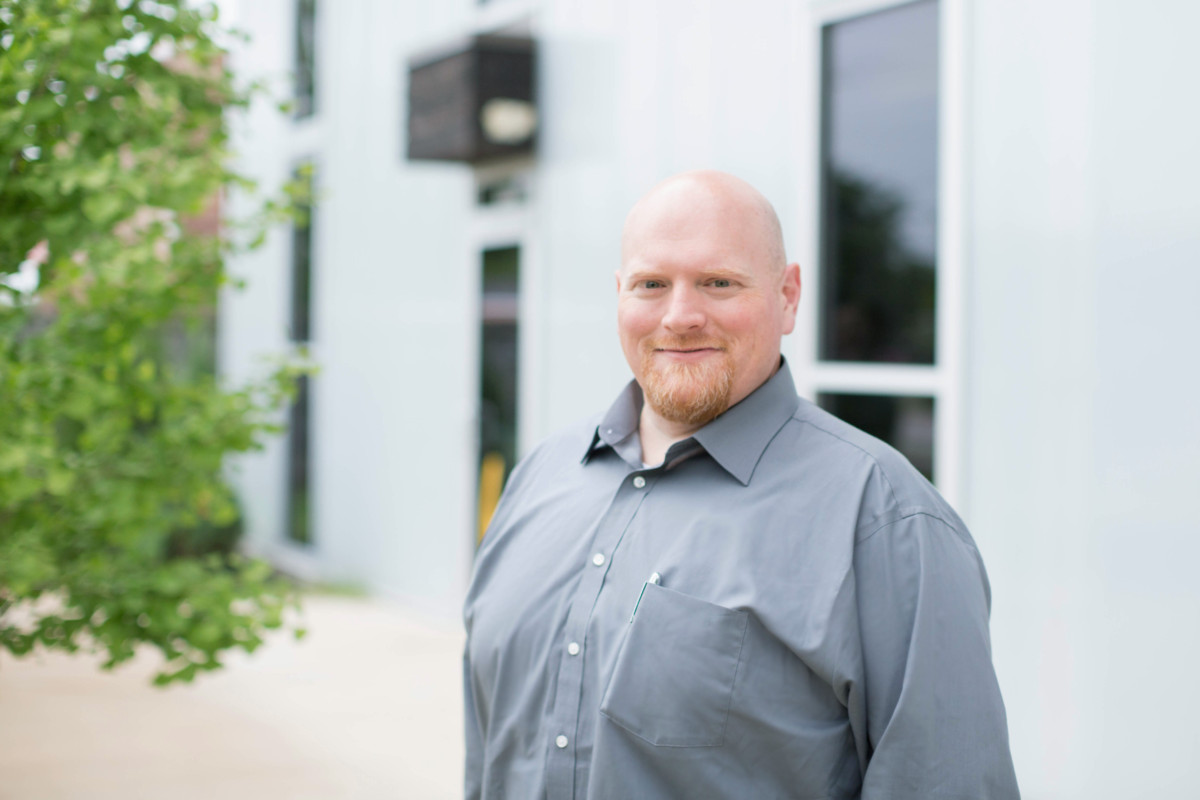 BJ Phillips
Architect
BJ Phillips is a 2002 graduate of the University of Arkansas School of Architecture. He became a licensed architect in 2008 and is currently licensed in 31 states. BJ stays involved in AIA thru the NWA section of Arkansas AIA and he also volunteers his time with the FJSOA+D giving students feedback on their portfolios and resumes. When he's not working he's spends his free time with his wife and his two young children. BJ over sees all aspects of design and production.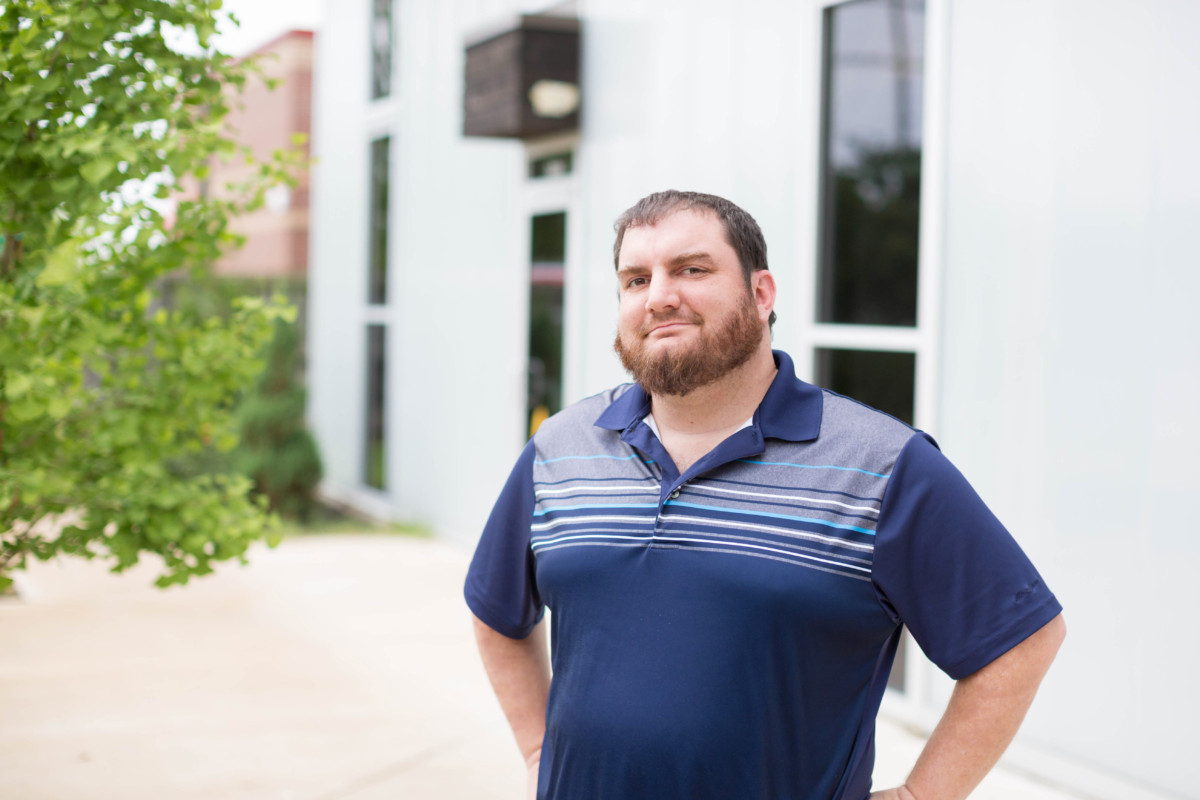 Bryce Storey
Production Manager
Bryce joined Burris Architecture in 2016. He over sees all aspects of drafting production and BIM management.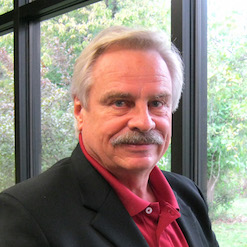 Jim Mangold
Architect
Jim has over 26 years in design and construction in Northwest Arkansas. Jims experience is invaluable to this firm. Jim's roles include quality control and client relations.

"We speak about our passion to design and work with clients often, because we truly love working with people to create buildings and environments that are shaped for their specific needs.  We frequently hear from our clients that we listen, and that is what sets us apart.  Our projects are not an expression of "about us" rather our projects are about our clients, and the environment in which the project exists. We look forward to discussing your next project with you."